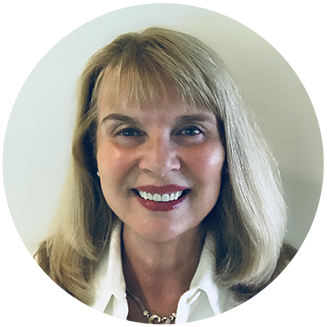 Why Temp-to-Perm Hiring Saves Companies Money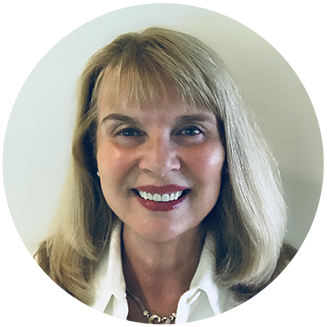 Ms. Pomerantz has over 35 years' experience in recruiting top talent for some of the largest companies in the world and start-ups alike. She earned a BS from the University of Pittsburgh and a Master's in Human Resource Management from Rutgers University. She also has senior HR credentials, including both SPHR and SHRM-SCP certifications.
Employing a temp-to-perm hiring strategy is beneficial for any company who has hired candidates in the past who seemed like perfect matches during the interview process, only to find out later that they were not capable of doing the job when they became permanent employees. Unfortunately, this is an all too common occurrence because job applicants often exaggerate their skills on resumes and magnify their strengths during interviews.
What is Temp-to-Perm Hiring and When Should You Use It?
Hiring a person temp-to-perm means that you have hired him on a temporary basis and that his performance on the job during a short period of time will dictate whether or not you offer him a permanent position. It's essentially a probationary period for an employee where you can gauge if he's a good fit for your company and can actually perform the duties of the job.
This real-world assessment is a great way for you to get a more complete picture of an employee's effectiveness before you completely commit. It's also a great time for the employee to determine if he likes working for your company. When used correctly, it can save you money, time and frustration in the hiring process.
It can be used in almost any hiring situation, but like most things, there are pros and cons to using a temp-to-perm hiring strategy.
You Still Need to Try and Hire the Best Available Candidates
If you keep hiring the wrong person for the job even on a temporary basis, this too will eventually add up high costs and wasted time. You will also have a more limited candidate pool when employing a temp-to-perm hiring strategy, but working with a staffing agency can maximize your chance for recruiting success in several ways:
1. Access to more applicants: Established staffing agencies have large applicant pools to choose from, which gives you a higher chance of finding a high-quality candidate.
2. Applicants more receptive to temporary work: Unfortunately, there is a negative stigma attached to temporary work. However, the workers who go to staffing agencies are more likely to be open to temporary work.
3. Recruiting expertise: Staffing agencies do nothing but recruit and hire all day, every day. It's likely that you will benefit from their experience and expertise.
4. More time for recruiting: Finding the right candidates takes time, which you may or may not have.
5. Industry awareness: It may be difficult for you to determine which positions are good for temp-to-perm and which ones are best for direct hires. A staffing agency's industry knowledge will help guide you to the right decisions.
Temp-to-Perm Hiring Can Improve Teamwork & Workforce Fit
One of the biggest advantages of using temp-to-perm hiring is the impact it can have on "workforce fit." When you hire a new employee on a temp-to-perm basis, you get a much better picture of how that employee meshes with your existing workforce on a day-to-day basis. Let's face it; sometimes employees just don't work together well as a team – and the functional "probationary period" of a temp-to-perm hire gives you and your other staff members a good opportunity to really judge how well a new hire works with the rest of your staff before you make a long-term commitment to them. There is a large grey area between fire-able offenses and teamwork-degrading friction between employees, and the temp-to-perm process lets you evaluate everything in-between when making a decision on permanent hiring of a new employee.
With temp-to-perm hiring you can also include much more input from your staff "on-the-ground" when making this decision – something that not only improves your chances of making the right decision, but also lets your current staff feel like their input has been listened to and fully considered. This second component can be just as important over the long run to building a cooperative and effective team of employees to meet future challenges. By making your permanent staff feel like their expertise is respected and their opinions are valued when you make permanent hiring decisions, you will build trust that will yield dividends for years to come. You will also have much better odds of hiring individuals who will work well together and have strong ties to your company.
TPG Staffing has over a decade of experience in the staffing industry and is ready to help you improve your hiring success, fill in your employment gaps and land the talented professionals your business needs. We invite you to discuss your workforce needs in an initial consultation by contacting us at 732-246-7100.