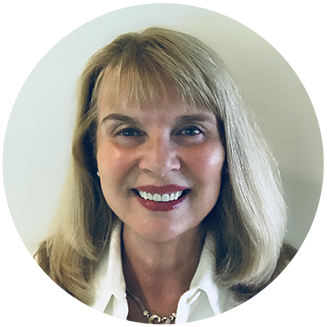 Payrolling Employees and Employee Leasing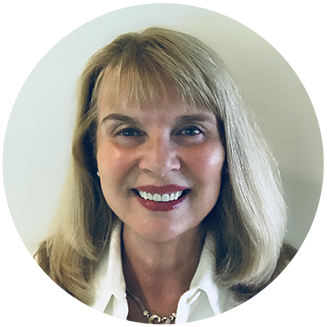 Ms. Pomerantz is the CEO of TPG Staffing LLC and has over 35 years' experience in recruiting top talent for some of the largest companies in the world and start-ups alike. She earned a BS from the University of Pittsburgh and a Master's in Human Resource Management from Rutgers University. She also has senior HR credentials, including both SPHR and SHRM-SCP certifications.
To stay competitive in today's ever-changing business world many companies are now using 3rd party HR services organizations for payrolling their employees. Using a 3rd party company for payrolling employees has been in existence for a long time, but today it is being used more extensively by companies from a variety of industries. Could employee payrolling be something that makes sense for your business too? To answer this question, a breakdown of exactly what employee payrolling is and how it works is in order.
How Employee Payrolling Works
Any business can contract with an employee payrolling company to provide this service. Once you do, the employee payrolling company acts as the employer of record for all or part of your company's regular or temporary employees, enabling you to focus on other core aspects of your business. This makes the payrolling company and not you responsible for the vast majority of the legal responsibilities of an employer, including collecting taxes, administering benefits, ensuring legal compliance, etc.
The Economic Benefits of Employee Payrolling
Payrolling employees can be a good solution for employers looking to reduce the costs, administrative burdens, and risks of keeping part-time, 1099 independent contractors, or seasonal employees on their payroll. This enables companies to reduce HR-related costs, eliminate time spent on tedious administrative tasks, and instead focus on managing the profit-generating aspects of their businesses. Employee payrolling is of particular benefit to companies in fields where workforce flexibility is an essential component of business success. And, let's face it; what business wouldn't benefit from a more flexible and adaptable workforce, especially when confronted with the rapid pace of technological change and shifting global economic forces.
Payrolling Employees is Increasingly Common Around the World
Many organizations around the world are turning to payrolling employees as an efficient and effective means to bring new talent onboard in a globally competitive environment. Some choose to completely outsource their payroll, while others select portions of their workforce for this approach. The partial approach to payrolling employees has become increasingly common in recent years as companies identify certain segments of their workforce which can benefit from the flexibility and adaptability that payrolling employees can bring to an organization's hiring practices.
Specific Niche Situations in which Payrolling Excels
Payrolling can work very well when you have large projects that must be completed within a specific time frame. Oftentimes, you know the specific employees that you trust to get the job accomplished correctly – sometimes they are former employees or retirees – but bringing them on to your company's payroll isn't an option for any number of reasons. Payrolling employees can also be a great alternative to downsizing. You can reduce the size of your payroll while continuing to have access to the valuable skills your employees have learned on the job.
Employee Payrolling has many Benefits
These include:
Eliminating the burden and headaches of weekly payroll processing
Decreasing the time spent researching federal, state, and local taxes, insurance, and mandates
Simplifying the process of reimbursing expenses for contingent employees
Minimizing the cost of workers' compensation insurance and benefits
Reducing the costs and legal exposure of hiring and firing employees
What Makes Payrolling Different than Staffing?
If you are using a staffing agency to provide these services, there is not much difference in using employee payrolling or staffing services. Both staffed employees and payrolled employees will have the staffing agency as their legal "employer of record." This makes the staffing agency, not your company, responsible for things like payroll taxes, benefits administration, and compliance with many government employment regulations. However, while traditional staffing services include the recruitment and selection of the individuals being placed in your workplace, payrolled employees are recruited and screened by the company where they will be working. Due to this difference, payrolled employees generally have slightly lower bill rates than the equivalent employee placed through traditional staffing methods.
Dipping your Toe in the Payrolling Water
Another nice feature of employee payrolling is that you can "try it on for size" before committing to it on a larger scale. By working with a staffing agency like TPG Staffing you can start off using our payrolling employees services for even just one employee. This allows you to see how our services fit within your company's workforce and culture. If that works out, you can then expand your employee payrolling to include specific segments of your workforce or the entire company if you like. It's all up to you, based upon what works best for your company's specific needs. If you would like to know more about how employee payrolling can help your company save time and money please call us at 732-246-7100.