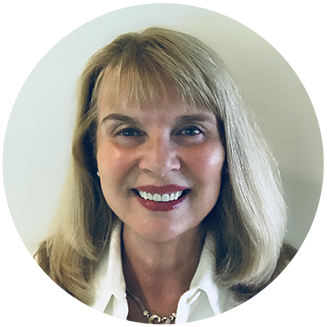 Jumpstart Special Projects with Contract Staffing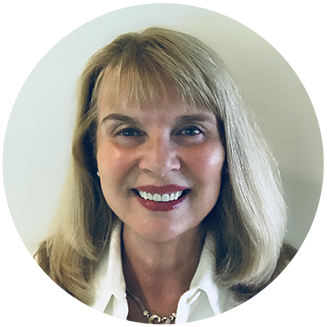 Ms. Pomerantz is the CEO of TPG Staffing LLC and has over 35 years' experience in recruiting top talent for some of the largest companies in the world and start-ups alike. She earned a BS from the University of Pittsburgh and a Master's in Human Resource Management from Rutgers University. She also has senior HR credentials, including both SPHR and SHRM-SCP certifications.
In all businesses, there are times when you have a critical project that needs to be completed quickly. Sometimes you may not have employees with the right skills or the ones that do have the skills might not have the availability to work on the project. When faced with this situation contract staffing might be the perfect option to consider. By using contract staffing to bring on-board a new team member (or an entire team), your company acquires the skills and the focus of new personnel without the long-term commitment of employing them in a full-time capacity. An additional benefit is you don't have to disrupt the workflow of your current employees by pulling them away from important duties or saddling them with overtime hours.
Contract Staffing Delivers the Skills You Need
Oftentimes, a unique project that needs to be completed may require skills that your current employees simply don't have. This makes sense if you think about it. Your employees have been trained for the tasks and duties that you know to expect on a regular basis; a special project is almost by definition something that is outside of the norm of their regular responsibilities. Sure, you could train existing staff to take on these new roles, but if the project is temporary in nature, this is often not cost-effective. Contract staffing lets you bring on new talent that may even specialize in exactly the area you are looking for, saving you time and probably producing the best quality results.

Maintaining Focus on the Project
Another great advantage to using contract staffing for your special projects is the laser-like focus that these individuals will bring to the projects to which they are assigned. Because your special project is their exclusive focus, these new team members can concentrate all of their energy and attention on completing it. Compare this situation to using "regular" employees who will constantly feel torn between working on your project and their other company responsibilities. No matter what direction you give them to devote themselves to the new project, it is human nature for them to expend at least a small amount of mental energy on being concerned about (or actually jumping in and working on) their prior duties. Contract workers don't have this problem, enabling them to focus 100% of their time and mental energy on the project at hand.

Don't Give Full-Time Staff Whiplash
Pulling your full-time staff from their regular duties to work on temporary projects can also have a cumulative negative impact over time. When you have to shift your permanent employees from their regular duties to a special project and then back again numerous times over the course of a year it can leave them feeling directionless, without a clear sense of your company's overall vision and their role in it. By using contract staffing to work on special projects, you keep your regular workforce from experiencing the feeling of whiplash that constant shifting of priorities can engender. This enables them to have a much clearer sense of the company's mission and their place in accomplishing that mission, making for a happier and more productive workforce.

The Full Costs of Overtime Work
Many businesses approach the problem of special projects by simply having their current employees work overtime hours to accomplish them. For hourly workers the concrete costs of this approach are clear: hefty overtime pay expenses. However, there are many other costs as well, even for workers who do not qualify for overtime pay. Our infographic illustrates some of the hidden costs of having your permanent staff work extra hours to complete special projects in addition to their regular workload, as opposed to using contract staffing to handle these projects

Maintaining Focus on the Project
At TPG Staffing we have an expansive database of qualified professionals who are ready to work at a moment's notice and will hit the ground running at your company. Our team of contract staffing employees has a diverse array of skills that you can put to work on your special projects immediately, enabling you to complete them quickly and efficiently. Don't overburden your existing workforce with special projects for which they have little to no expertise or time to complete; let TPG Staffing help you bring onboard skilled contract staffing professionals when and where you need them. Call us today at 732-246-7100 to learn how to get started.