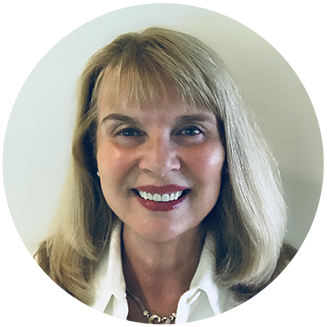 Company Workforce Flexibility Through Temporary Staffing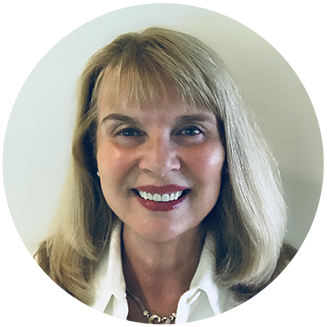 Ms. Pomerantz is the CEO of TPG Staffing LLC and has over 35 years' experience in recruiting top talent for some of the largest companies in the world and start-ups alike. She earned a BS from the University of Pittsburgh and a Master's in Human Resource Management from Rutgers University. She also has senior HR credentials, including both SPHR and SHRM-SCP certifications.
In today's rapidly changing economy, workforce flexibility is a key component to the success of any business — and utilizing flexible temporary staffing can be an important element in achieving it. Technological and other changes require companies to adjust quickly to meet new demands, and it is often difficult to hire new permanent staff quickly enough to address these changes. In addition, you don't always know if a new shift in direction is likely to be long-lasting or merely a temporary waypoint to another more permanent business paradigm. That's why temporary staffing can be so useful as a recruitment tool.
Temporary staffing brings new skills onboard quickly
Temporary employees with the appropriate skills can be brought onboard quickly to help your business transform itself in response to changing business conditions. If the need for their skills becomes permanent, you can then transition them to permanent status (the temp-to-perm option), use them to help train your other employees in new skills, or recruit other permanent employees to continue your business transformation. If the need for these new skills proves to be short-lived, temporary employees can be easily shed from your payroll with little difficulty and unpleasantness for all involved. In this way, temporary staffing gives you the workforce flexibility to meet the challenge that any new technology or market shift poses to your company.
Temporary staffing helps relieve the pressure on overworked staff

Every business has cycles where the workload can vary, sometimes dramatically, from one period of time to another. For some companies this is a regular seasonal occurrence, for others, it is much less predictable. It is always helpful to have permanent staff on hand to reliably take care of the "regular" workload, but how should you approach the spikes in work that will inevitably occur? Many businesses will simply stick with their current employees and try to "weather the storm" by having team members work harder, faster, or for longer hours. This can be an effective strategy in the short term, but it can also lead to employee burnout, loss of productivity, and even the loss of employees as they leave for greener pastures. By using temporary staffing to handle your increased workload, you can avoid these problems and still fulfill your productivity goals.

Costs of an Understaffed Workplace

Temporary Employees are becoming more accepted
Once confined to certain specific and often lower skilled and lower paying professions, temporary employees are now increasingly available for all sorts of professional positions. Currently, temporary staffing can be used to fill almost any position at your organization, and permanent employees are quite comfortable working alongside and with temporary or freelance talent. In fact, among younger employees, this has become the norm as the "gig economy" becomes a reality in the United States. No company should be hesitant to use temporary staffing to help them add new skills or meet a sudden increase in workload for their business.
Temporary staffing can help you "test drive" employees

Hiring temporary employees is a great way to see how certain individuals fit into your workplace culture before making them an offer of permanent employment. No matter how involved and intricate your recruitment and interviewing process is, you can never truly know how a potential employee will fit into your company's workforce until you see them in action. By bringing individuals onboard on a temporary basis first, you can see how they mesh with your other staff members, work as part of a team, and fit within your company's workflow — all before committing to them long-term. In this way, using temporary staffing can (perhaps ironically) be a great way to build the best possible permanent workforce for your business.
Get the flexible workforce you need to succeed

Temporary staffing can help you build the nimble and agile workforce that today's rapidly changing economy demands. Don't miss out on the opportunity to reap the many rewards that temporary employees can offer your business. Call TPG Staffing today at 732-246-7100 to get the workforce flexibility you need by tapping into the unique resource that temporary staffing provides.