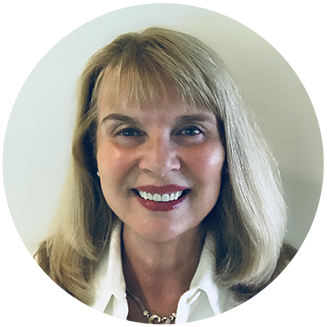 The Top 10 Benefits of Having a Staffing Company Partner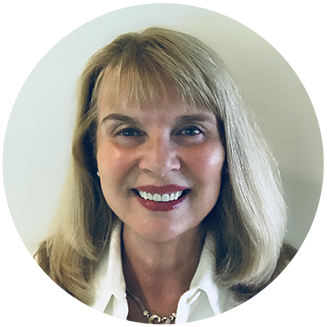 Ms. Pomerantz is the CEO of TPG Staffing LLC and has over 35 years' experience in recruiting top talent for some of the largest companies in the world and start-ups alike. She earned a BS from the University of Pittsburgh and a Master's in Human Resource Management from Rutgers University. She also has senior HR credentials, including both SPHR and SHRM-SCP certifications.
No matter the size of your business, your industry or your organizational goals, you will benefit from having a staffing company partner. Likewise, anyone who is interested in earning full-time or part-time work in any industry would also be wise to work with a staffing agency. There are several reasons for both employees and employers to partner with staffing agencies, here is a breakdown of some of the more notable benefits.
Best Reasons for Companies to Partner with a Staffing Company
1. Reduce Hiring Time: The longer your positions remain open, the more difficult it becomes to fill them. You don't want your job listings languishing for weeks and months at a time. In addition to being more difficult to fill over time, the loss of productivity during this gap could prove detrimental to your company's success.
2. Find Workers in a Pinch: An employee suddenly quitting or taking an extended leave for any reason could jeopardize your business operations. A good staffing agency has a stable of ready workers who can be at your workplace on extremely short notice.
3. Recruit High-End Professionals: One common misconception about staffing agencies is that they only fill low-skill positions. While there are some staffing companies that specialize in that area, there are many that can effectively fill your most important positions, like CEOs, VPs, engineers, doctors, pharmacists, scientists and much more.
4. Customize Your Workforce: If you're like most employers, your staffing needs fluctuate throughout the year. Almost every business has busy and slow periods. A staffing agency will help you match your workforce to your work needs so that you don't have to spend more on payroll than necessary.
5. Focus on Your Business: It takes considerable time and effort to fill open positions. Wouldn't you rather spend that time working on growing your business and serving your clients?
Best Reasons for Job Seekers to Work with a Staffing Agency
1. Bridge Unemployment Gaps: If you've just recently lost your job, it could take you weeks, months or even years to find a new one. Rather than going an open-ended amount of time without regular pay, working with a staffing agency will help you find immediate work so you can continue to pay your bills while you look for a permanent position elsewhere.
2. Reenter Workforce: A long period of unemployment, either because of caretaker responsibilities, serious illness, an inability to find work or any other reason does not look great on your resume. Employers want to hire people with a consistent track record, so lengthy unemployment gaps are a turnoff. Working with a staffing agency is a great way to reenter the workforce and reboot your career.

3. Learn New Skills: If you don't have the necessary skills for a career path you're interested in, taking a part-time, full-time or temporary job with a staffing agency can help. This is a great way to break into a new industry or chart a new career path for yourself.

4. Networking Opportunities: Knowing the right people is extremely important when trying to start or advance your career. A staffing agency will expose you to new employers, supervisors and co-workers who may be instrumental in you taking the next step in your career.

5. Temp-to-Perm: This is one of the more popular employment models in today's landscape because it allows employers to see if an employee is a fit, and it allows workers to see if they like the position and company. Going temp to perm is a great way to land full-time work in a variety of industries.

Whether you're an employer or an employee, TPG Staffing is here to help you reach your goals. We've placed thousands of workers in a wide range of industries since 2005, and have helped countless organizations meet their employment needs. We invite you to contact us at 732-246-7100 to discuss the many ways we can help you succeed.