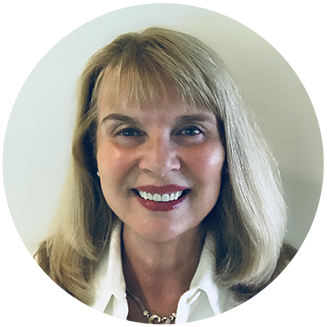 How to Find the S.T.E.M. Employees Your Company Needs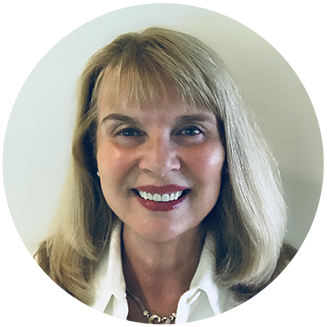 Ms. Pomerantz is the CEO of TPG Staffing LLC and has over 35 years' experience in recruiting top talent for some of the largest companies in the world and start-ups alike. She earned a BS from the University of Pittsburgh and a Master's in Human Resource Management from Rutgers University. She also has senior HR credentials, including both SPHR and SHRM-SCP certifications.
Do you have the engineers, scientists, computer specialists and researchers your company needs to succeed now and in the future? The scarcity of qualified S.T.E.M. (science, technology, engineering, math) employees combined with the nation's low unemployment rate should make you seriously question that. Even if you feel like you have the S.T.E.M. employees you currently need, you may still want to think about how you are going to replace him or her when and if they bolt for another company and/or how you will add to your current team of S.T.E.M. workers.
Be Proactive in Your S.T.E.M. Recruiting
Not only are S.T.E.M. employees in high demand, but they are also in short supply. S.T.E.M. graduates comprise a mere 1 percent of the U.S. labor pool. This combination has created a competitive environment for the top performers in the field. One of the best ways to compete for the talented professionals you want is to begin recruiting them before you actually need them. Reactive recruiting turns your employee search into a race against time. You don't want to sacrifice production while you are trying to fill a crucial position for your company, so it pays to be proactive in your recruiting.
You may be asking yourself how you can be proactive in your recruiting when you don't know what your future needs will be. Follow the lead of some of the nation's most successful companies.
1. Create Internships & Scholarship Programs: The best companies in the market for S.T.E.M. employees offer programs that allow high school students and college students to familiarize themselves with them long before they are looking for a job. By offering an internship, you can get young professionals acclimated with your company's culture and possibly make yourself a career destination for them following graduation. Scholarship programs will also help you identify the best and brightest future S.T.E.M. professionals in your area.
2. Visit College Campuses: You want to start getting to know the up and coming S.T.E.M. employees of the future long before they hit the job market. By visiting local college campuses early and often, you can introduce your company to potential job candidates years before they start looking for a job.
3. Go to Career Fairs: The more face-to-face connections you can make, the better. Job fairs give you the opportunity to collect resumes and have informal conversations with potential job applicants. It's also a great way to showcase your employer brand.
4. Leverage Social Media Marketing to Attract Passive Candidates: If your company does not have an active social media presence, you are missing out on millions of people who may not be actively looking for a job but are willing to make a change for the right situation. Recruiting passive employees is advantageous because you have less competition for their services, they are proven performers within their industries and you can position yourself as their next move should they decide to begin looking. There's nothing wrong with poaching your competitor's top employees in most industries.
Turn Your Website into a Recruiting Tool

When you look at your website, do you see it as something that attracts new clients or something that will draw new employees? If you're a wise business owner, you answered "both." Just as prospective customers will look to your website to learn more about your company, so will active and passive job seekers. You need to make sure that your website has all of the things that potential employees want to see, including:
Your mission statement and values: Applicants want to know who you are, what you stand for and the bigger picture about what they will be helping you to accomplish.
Videos: Whether it's employee testimonials or "day in the life" videos, these are useful tools to quickly let job candidates and applicants know what they can expect.
A Career Page: Rather than forcing applicants to navigate through your site to find the information they need, use a career page on your website to put everything in one place.
Partner with a Staffing Agency to help hire your S.T.E.M. Employees
If you're an employer who needs high-quality S.T.E.M. employees to run a successful company, you can't afford to miss out on the top candidates because you don't have the time or resources to commit to a successful recruiting process. Partnering with a proven staffing agency will allow you to put your recruiting duties in the hands of proven professionals, while you focus on doing the things you do best.
TPG Staffing has extensive experience recruiting and hiring S.T.E.M. employees and we'd like to bring our track record of success to your company. Don't waste any more time on your recruiting and stop missing out on the candidates your company needs. Contact TPG Staffing at 732-246-7100 top learn more.