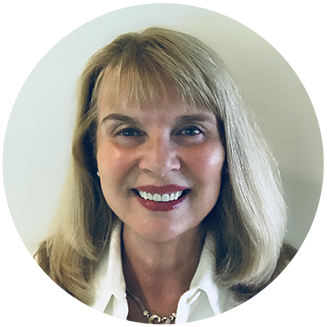 Quality Affordable Staffing Can Help Your Company Achieve its Goals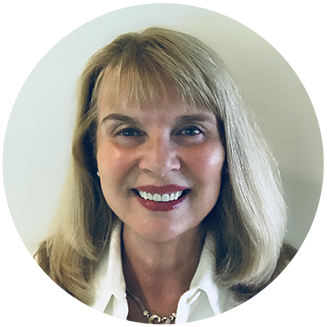 Ms. Pomerantz is the CEO of TPG Staffing LLC and has over 35 years' experience in recruiting top talent for some of the largest companies in the world and start-ups alike. She earned a BS from the University of Pittsburgh and a Master's in Human Resource Management from Rutgers University. She also has senior HR credentials, including both SPHR and SHRM-SCP certifications.
All businesses have periods of time when they have unexpected openings due to growth, or special projects that require new skills, or simply turnover among their staff. For small businesses, and even mid-sized businesses staffing can sometimes be a challenge. You need candidates who possess the necessary skills, experience, and motivation to get the job done right, but you also need to stay within your company's staffing budget constraints. Staffing companies that provide quality affordable staffing help you achieve this goal by filling your job openings with cost-effective skilled candidates.
Managing Change in Response to Changing Business Realties
Today's rapidly-changing global economy requires your company to be nimble and agile in response to shifting market forces and customer expectations. This is true in regards to the composition of your workforce as well. As your workflow demands change, you need a workforce that can change with them while still maintaining the unique factors that differentiate you from your competition and inspire loyalty in your customers. That's where partnering with a company like TPG Staffing can make all the difference. By leveraging the expertise of our leadership team's combined century of staffing experience, you can create the agile and responsive workforce you need to meet the challenges and opportunities of the year ahead.
We Provide Quality Affordable Staffing in a Variety of Fields
If you choose to work with TPG Staffing, we can help you fill permanent or temporary positions in almost any field. In fact, we have resident in-house experts in a diverse array of industries, each possessing an in-depth understanding of the unique challenges and opportunities of recruitment in their individual areas of expertise. If you give us a chance to fill one of your open positions, we are confident that you will be extremely pleased with the quality affordable staffing services they provide. Below are just a sample of some of the fields for which our talented professionals recruit.
Recruit detail-oriented admins who keep successful companies on schedule and task.
Assemble the creative pros to make your company's brand outshine the competition.
Tap into the engineering talent that can make your operations run smoothly and efficiently.
Find the number-crunchers you need to keep an eye on your company's bottom line.
Build an HR team that keeps your workforce engaged and focused on success.
Round out your IT team with staff who are committed to remaining on the cutting-edge.
Get professionals with the mix of education, training, skills and ethical standards you need.
Fill your unexpected openings with "plug and play" professionals at a moment's notice.
Access the Benefits of Temp-to-Perm Hiring
One of the great advantages of working with a staffing agency to meet your recruitment challenges is the ability to utilize temp-to-perm candidates as a way to ensure quality affordable staffing for your organization. By hiring an individual on a temp-to-perm basis through a staffing agency, you can get an extended sample of the quality of their work, attitude, and ability to work with your existing staff before you offer them a permanent position. During their initial temporary employment period, you can gauge if they are a good fit for your company and can actually perform the duties of the job.
Hiring temp-to-perm employees via a staffing agency enable you to:
Evaluate an employee's performance before offering them permanent status
Reduce the negative impact of an applicant misrepresenting their skills during hiring
See if new employees mesh well with existing ones and your company culture
Start the New Year off Right by using Quality Affordable Staffing to help Build Your Workforce
At TPG Staffing we have the expertise and experience to help you bring onboard permanent, temp-to-perm, and temporary employees who are ready to "hit the ground running" at your company. Let TPG Staffing help you tap into the highly-qualified professionals you need to help grow your business in the New Year ahead. Call us today 732-246-7100 to learn how to get started.