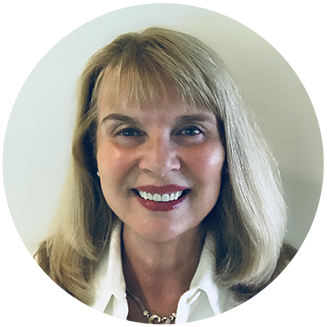 Baby Boomer Generation Retiring: Is Your Company Prepared?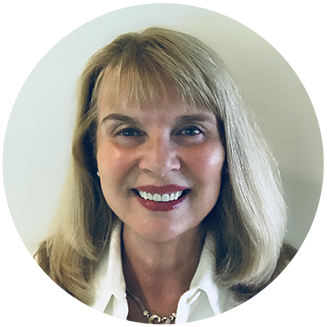 Ms. Pomerantz is the CEO of TPG Staffing LLC and has over 35 years' experience in recruiting top talent for some of the largest companies in the world and start-ups alike. She earned a BS from the University of Pittsburgh and a Master's in Human Resource Management from Rutgers University. She also has senior HR credentials, including both SPHR and SHRM-SCP certifications.
If you have a staff comprised of multiple baby boomers (people born between 1946 and 1964), you could have a staffing problem on the horizon. Baby boomers are hitting retirement age in droves. This means that one of America's largest workforces will be soon leaving employment voids for employers to fill and with little time to do so. With the baby boomer generation retiring now is the time to begin making preparations for your workforce.
Baby Boomer Generation Retiring Problem affecting U.S. Companies
Approximately 10,000 baby boomers are retiring every day.[1] There's a good chance that one or more of your high-level positions are manned by a person from this generation. You've relied on these star employees for years, perhaps even decades, and if you aren't proactive, you could find yourself scrambling to find a replacement when the time actually comes. With baby boomers between the ages of 52-71, their retirement announcement is not something that should blindside you.
Due to the Great Recession of 2007, many employees in this age group have actually remained in the workforce longer than expected. The loss of 401(k) accounts, massive layoffs, the dwindling of savings, and the lack of retirement funds have caused a large portion of baby boomers to have to keep working.[2]  But eventually, this group will move into retirement, meaning that you may be working on borrowed time if you have a large group of high-performing baby boomers on staff.
Because of the combination of their work experience and skills, it's likely that your baby boomers hold critical positions within your company. If you want a seamless transition that will not compromise your productivity or quality of service, you need a long-term replacement plan.
How to Prepare for the upcoming Baby Boomer Generation to Retire
The most successful employers are proactive with their staffing rather than reactive. This means they aren't waiting for their VP with 30 years of experience to announce she's retiring before figuring out how to fill the position. Instead, they've already made arrangements for this inevitability. Here's how you can do the same.
Create an Internal Succession Plan
If you have a large enough company, you should be grooming your high-performing younger workers to eventually replace your older ones. This helps your business on multiple levels:
1. Bridge generational gaps — If you use a mentor/mentee system to start prepping younger workers, it will help bring your staff closer together, promote greater teamwork and improve employee retention, as your younger staff members will see a defined career path at your company.
2. Have backup — People get sick, take vacations, and have many other reasons for missing work. By creating an internal succession plan, you will always have a person ready to assume someone else's role in the event of an absence or sudden resignation.
3. Discover talent — You may not realize just how much talent your team has until you put them to the test. Integrating younger employees into a succession plan will allow you to uncover talent you didn't know your staff had and develop new skills vital to your organization.

Partner with a Staffing Agency can help your recruiting efforts
Sometimes you just don't have a chance to prepare for a senior member of your staff when they announce their retirement. Either the retirement is sudden and unexpected or you don't have a person on your staff who can seamlessly fill the role. In these situations, partnering with a staffing agency can be very advantageous to your company.

1. Focus on your business as opposed to recruiting: It takes time to find the right employee and then groom him or her for a higher-level position. You have a business to run and may not be able to sacrifice the time necessary to recruit and train the right person. A staffing agency will make sure you get the right person while you focus on running your business.
2. Find a replacement quickly: Because staffing agencies often have a large pool of potential workers to choose from in the initial recruiting stage, the process of filling a suddenly open position is much quicker.
3. Fill high-level positions: Some staffing agencies focus on high-end positions. When you can't afford to make a bad hire on a high-level position within your organization, the right staffing company will put you in the best position to succeed.
TPG Staffing has been helping businesses of all sizes and in all industries fill openings for over a decade. In that time, we've placed thousands of employees in a wide range of occupations across the nation. If you have an upcoming or immediate staffing need, we are more than qualified to help. We invite you to learn more about us and become our next success story by contacting us today at 732-246-7100.
Sources:
https://www.investopedia.com/articles/personal-finance/032216/are-we-baby-boomer-retirement-crisis.asp