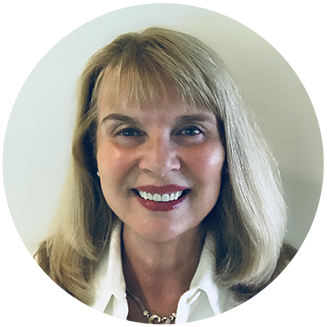 Best Job Outlook for College Graduates in Over a Decade!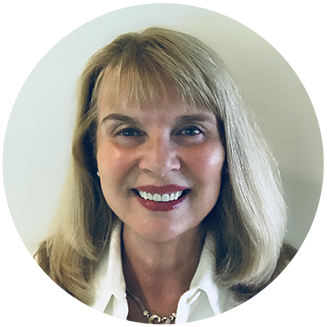 Ms. Pomerantz is the CEO of TPG Staffing LLC and has over 35 years' experience in recruiting top talent for some of the largest companies in the world and start-ups alike. She earned a BS from the University of Pittsburgh and a Master's in Human Resource Management from Rutgers University. She also has senior HR credentials, including both SPHR and SHRM-SCP certifications.
If you are a new college graduate the job outlook for you couldn't be better. According to data from the National Association of Colleges and Employers (NACE), 2019 is primed to be the best "buyer's market" for job candidates since 2007. Based upon data collected from both college graduate jobseekers and their potential employers across multiple industries, 2019 is projected to have the most open positions relative to the size of the job candidate pool in over a decade. [1] This means that college graduate jobseekers have significantly more leverage and options than they have had in the past, dramatically shifting the dynamics of the job search process in their favor. If you are a new college graduate in today's job market, this means that you are much more likely to have choices and options that you wouldn't have had in even the recent past.
The Days of Desperation are Officially Over
In years past, many college graduates, faced with an anemic economy and lackluster job growth, felt the need to "jump on" any job opportunity that came their way after graduation. This was an approach born out of desperation, and the days of desperation are officially over. So, how should college graduate jobseekers react to this drastic shift in the dynamics of the job market? For starters, you can afford to be much pickier when evaluating potential job opportunities.
According to the NACE college graduate survey, graduating college seniors who had applied for full-time jobs received an average of 1.10 job offers, the highest rate of average job offers in 12 years. [1] These results mean that you don't simply need to apply for any available position; you now have the leverage to apply for only the positions that you feel most attracted to for any number of reasons. In addition, you may have significantly more bargaining power when it comes to your initial salary or benefits than graduates even a few years ago.
The Job Market is Tightening Across Almost Every Industry
Even in the best of economic times, there are always some industries where the picture for jobseekers is bleaker than others. However, in today's tight job market almost every industry is projected to hire more employees in the coming year. According to the NACE Job Outlook 2019 Spring Update survey of employers, 12 out of 13 industries surveyed reported that they intended to increase their hiring in 2019 with only one industry expecting a hiring decrease. This data means that almost no new college graduate jobseekers will be left out of the employment bonanza that is coming this year, a dramatic shift from even last year when the same survey reported almost half of these industries expecting hiring decreases. [2]
Flexibility to Consider Other Options
Along with increased negotiating power in your corner as a job seeker, you also have the opportunity to consider other options instead of simply pouncing on the first full-time opportunity that presents itself. As mentioned above, perhaps an increasingly better-paid internship with a company is a good way to get experience in a field and "test-drive" a company to see if it will be a good fit for you. As employers find it more difficult to fill open full-time positions, there may be more lucrative freelance or temporary positions that you may want to consider as well. And, finally, now may be the perfect time to consider working with a staffing company to enable you to sample the work culture of different companies while earning a substantial salary from companies that are having trouble filling their open positions with qualified candidates. By working through a staffing company, you can get the "best of both worlds" in a number of ways and potentially find the best possible fit for your future career.
Why Choose TPG Staffing?
If you think that working with a staffing agency may be the right option for you – giving you both flexibility and financial security – TPG Staffing is a great choice. At TPG Staffing we specialize in placing individuals in the kind of high-value professional opportunities that provide not only financial rewards but a sense of fulfillment and personal accomplishment as well. In fact, we pride ourselves on our ability to match individuals with company cultures – not just skills with position requirements – to create the best fit for both the company and the individual involved. Today's job market is giving new college graduates an unprecedented array of leverage and options to choose from, and TPG Staffing can be a great choice for any job seeker looking for the best odds of landing a rewarding career.
Give us a call at 732-246-7100 to get your journey started on the right track.
Sources:
https://www.naceweb.org/job-market/trends-and-predictions/offer-rate-points-to-best-job-market-since-2007/